We're Your Dentist in Caledon East
Welcome to 
Log Home Dental

in Caledon East

Our dentists and dental team are committed to providing you with the personalized dental care you deserve.

We offer a full range of dental services and treatment planning to help you achieve optimal dental health. With short wait times, multiple appointment bookings for families, dental technology, and same-day appointments, we strive to make each and every appointment as comfortable and convenient as possible. 

Why Choose Log Home Dental?
What You Get at Our Log Home Dental Clinic
The services offered at our Caledon East dental clinic help keep your smile as big and bright as possible.
A Clear Alternative to Braces
Invisalign clear aligners are a discreet, convenient orthodontic treatment alternative for busy adults and teens in Caledon East.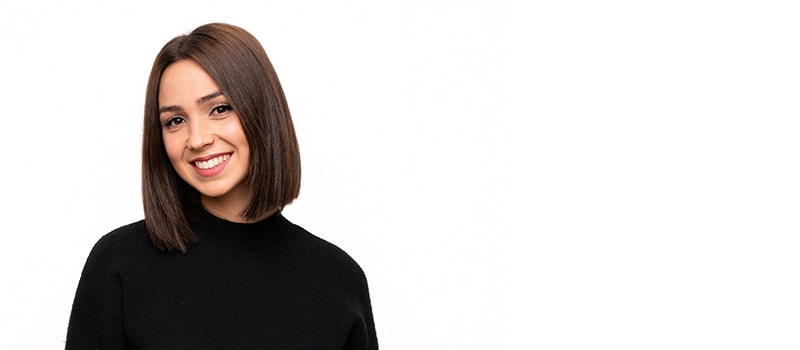 Invisalign works to correct orthodontic issues with the appearance of wearing no braces.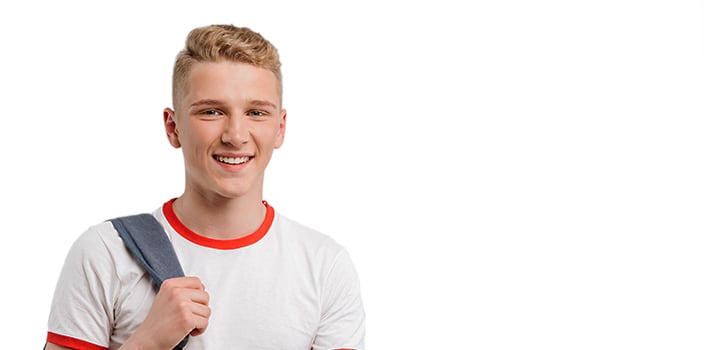 Complete our Free 30-Second Smile Assessment to see if Invisalign might be right for you.
Smile With Confidence
Restorative Services in Caledon East
From periodontics to root canals, our restorative dental services can help give you back your healthiest smile.
Periodontics is a dental practice focusing on the prevention and treatment of gum disease. Periodontics can also involve the placement of dental implants and other soft tissue procedures
Root Canals are performed when diseased material needs to be removed from a tooth to stop the spread of infection and save the tooth from extraction.

Log Home Dental
Find Us in Caledon East
Our dental clinic offers free on-site parking, short wait times and waiting-room entertainment. We are proud to serve our patients' smiles!