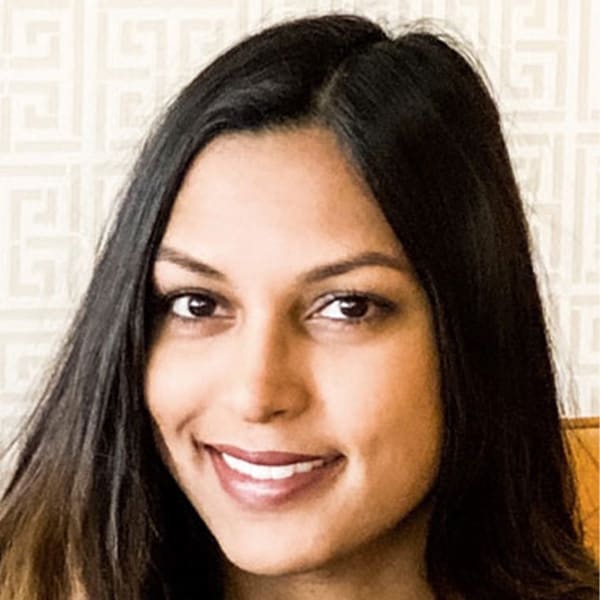 Dr. Savita Singh
Orthodontist
DDS, Howard University, United States
MSc, Rutgers School of Dental Medicine, United States
Dr. Singh attended the University of Toronto for undergrad and completed her dental and orthodontic specialty degrees in Washington D.C and New Jersey respectively. 
Dr. Singh specializes in conventional orthodontics, dentofacial orthopedics and growth and development. She is trained in traditional braces as well as clear aligner therapy. 
When Dr. Singh is not in the office she enjoys traveling, trying new restaurants, and spending time with her husband and kitten Fig!